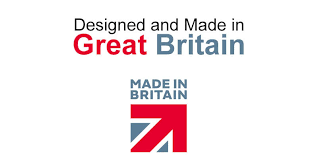 Manufactured with pride in Britain
Every single point lubricator that we sell is hand assembled in our factory in Cheltenham, Gloucestershire. In order to maintain the highest standards, the majority of components are sourced from local companies with a long track record of supplying us.
Our Quality Assurance processes and procedures ensure you can trust every GREASOMATIC that you order to be reliable.
Wymark is certified and accredited by
Research and Development Facility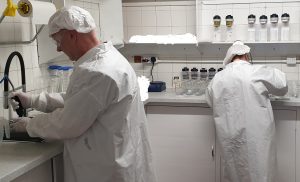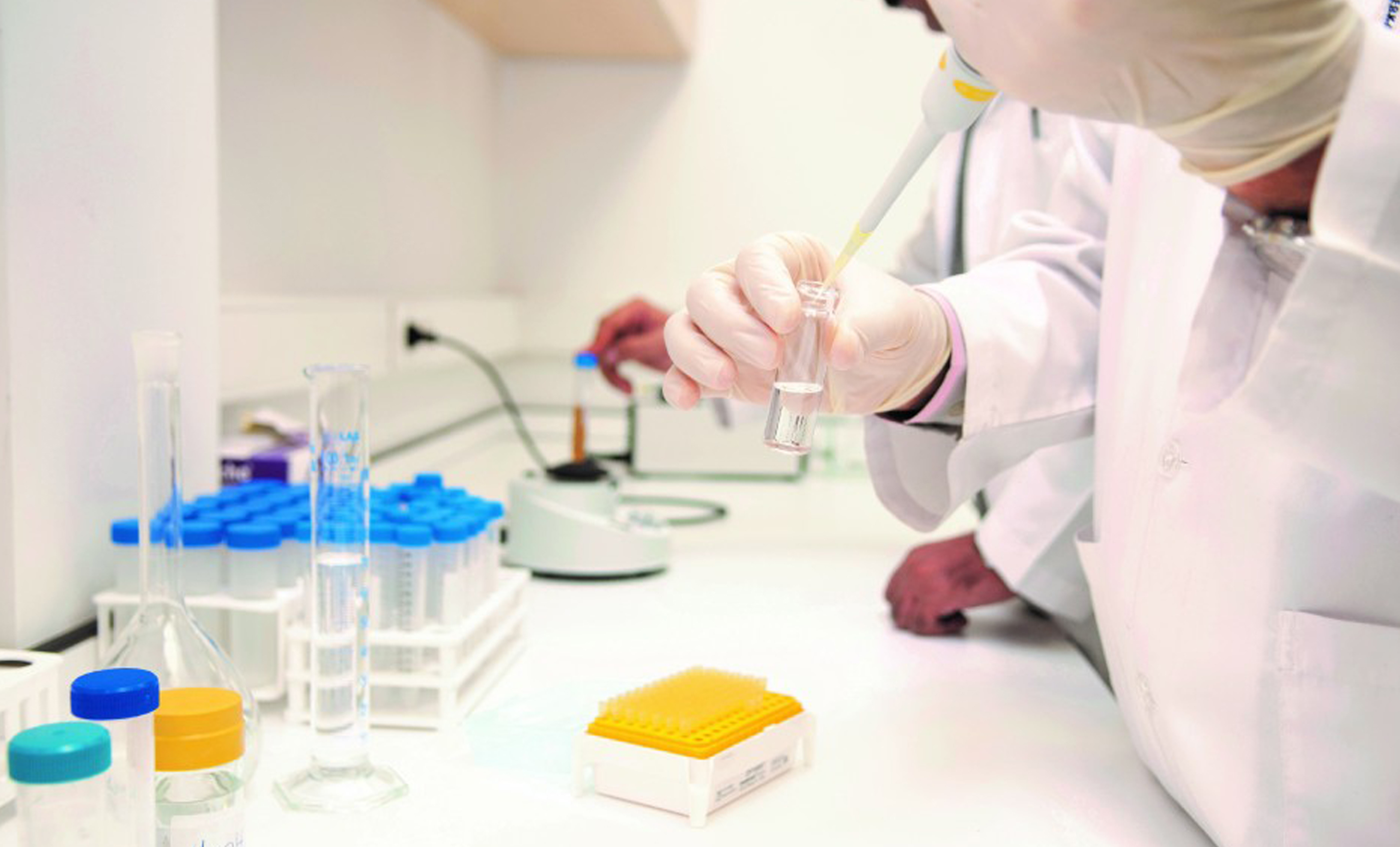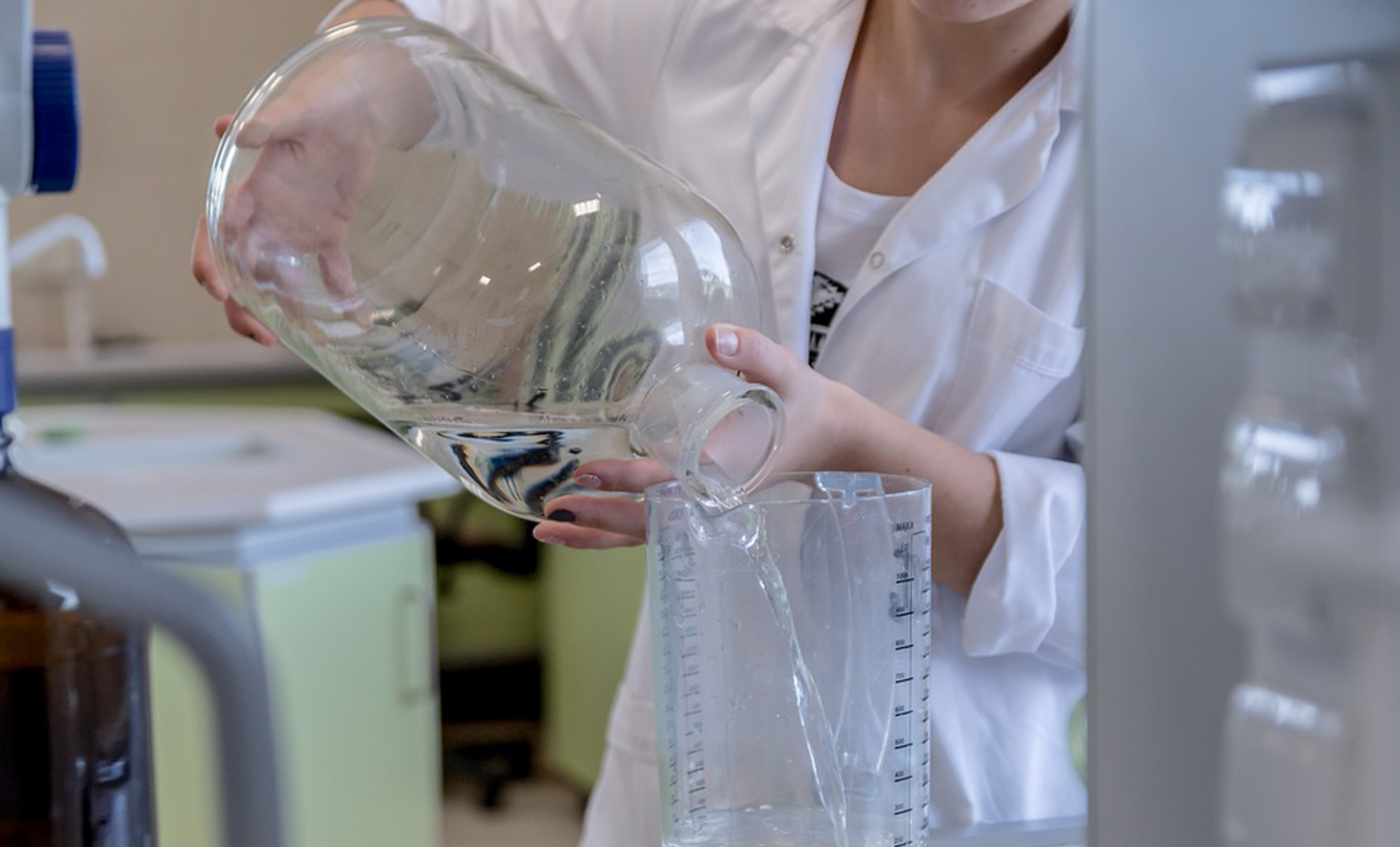 We have our own research laboratory, where were are continually testing and researching , to develop and optimise lubrication methods.
*All surveys subject to conditions*
Full site surveys are carried out by one of our technical team, to identify your requirements and improve your lubrication programme
Supplied by our experienced team - over 100 years combined in single point lubrication.